In this blog post, we examine what exciting new things are coming to the VR world this year and what that means for the future of entertainment.
AR and VR are on the rise, everybody knows that. But how fast is the technology developing and does it really reach new users every day? The answer is a definitive "yes" and the growing rates might even surprise you. However, VR is still a relatively niche form of entertainment reserved for tech enthusiasts and power gamers. Will this change in 2020? Have we got what it takes to finally go mainstream?
The revolution has already started
VR and AR are bigger than ever and growing by the day. Those of us who follow the industry closely see cool games, apps, and movies designed to be experienced in full 360-degree immersion. But so does the average consumer.
For the past few years, specialized industries like machine manufacturers and interior design firms have been utilizing VR to showcase their designs before going into production. They say a picture is worth a thousand words and a Virtual Reality playthrough has got to be worth at least a thousand pictures! However, we see more and more mainstream companies pouring significant resources into the development of VR and AR apps and their introduction in the lives of their customers. Not diehard enthusiasts, but average people.
We've got many examples of that.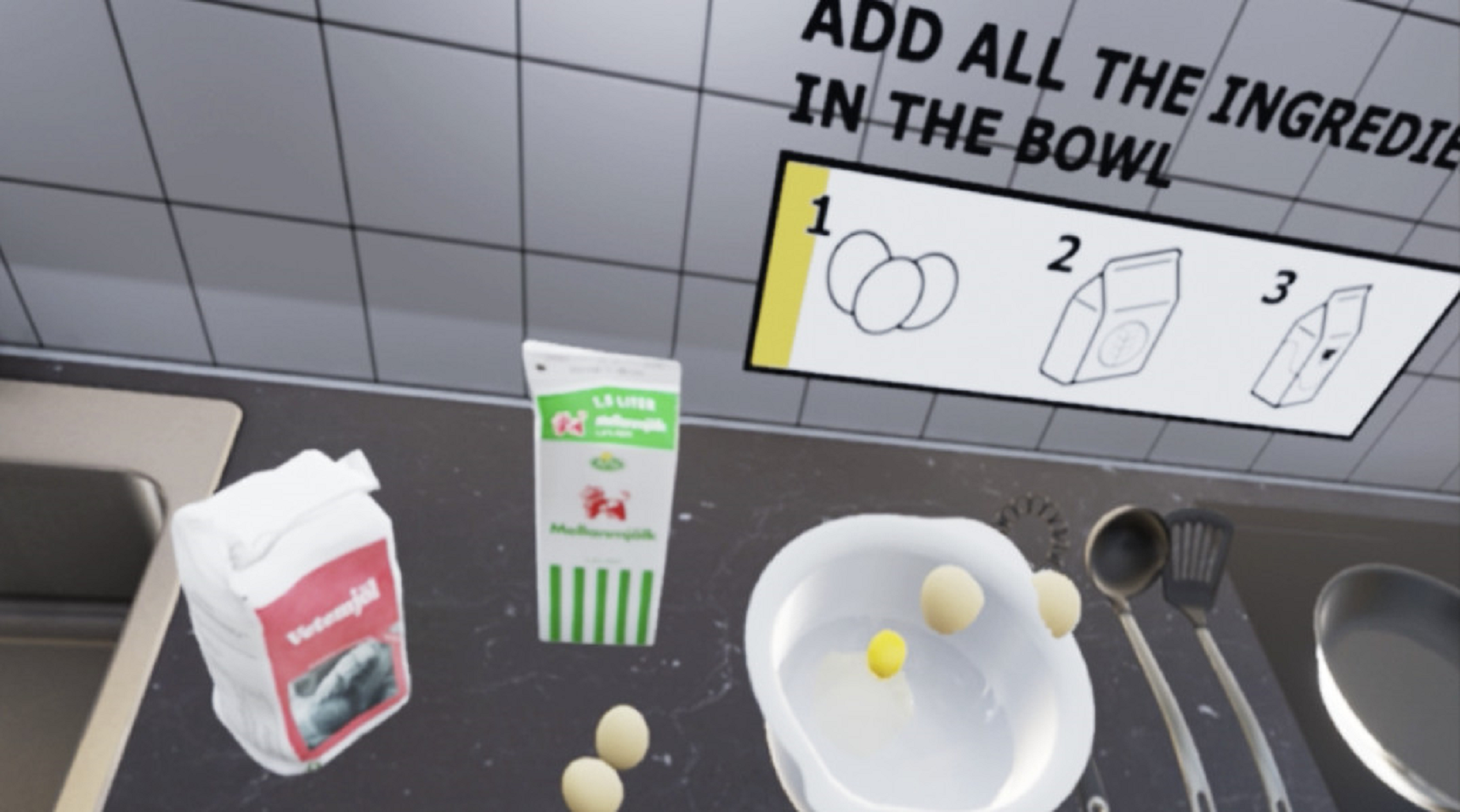 Take IKEA's VR simulations, such as the Pancake Kitchen game, used to showcase their furniture catalog in an engaging and entertaining way. The interactivity of a virtual demo beats even a walk to the physical store to see the thing – frying an egg just to try the kitchen utilities might get you kicked out of an IKEA, but is encouraged in their VR experience!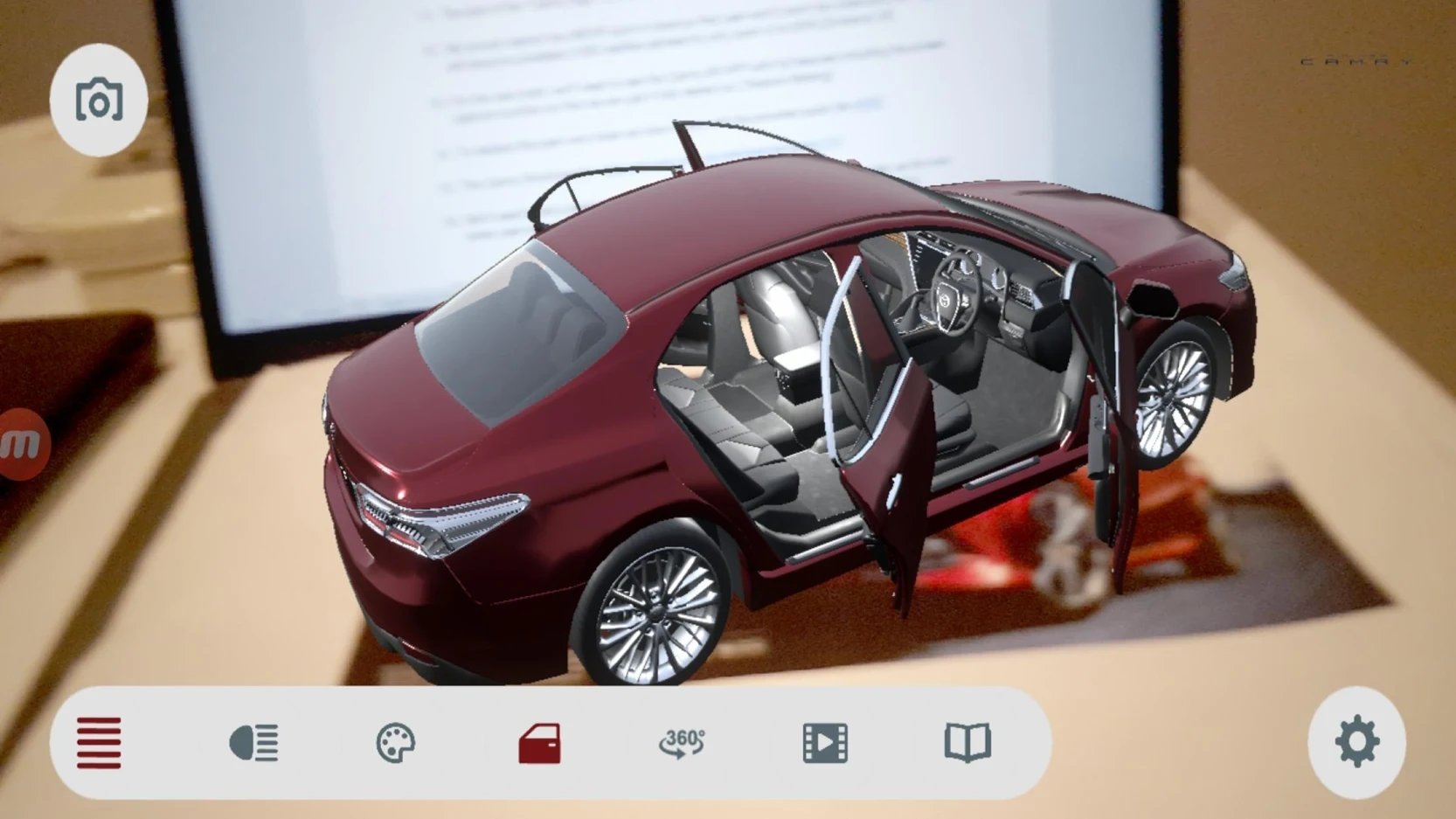 Toyota is introducing AR to allow customers to go car shopping right from their homes – a feature, that Forbes called "a potential game changer".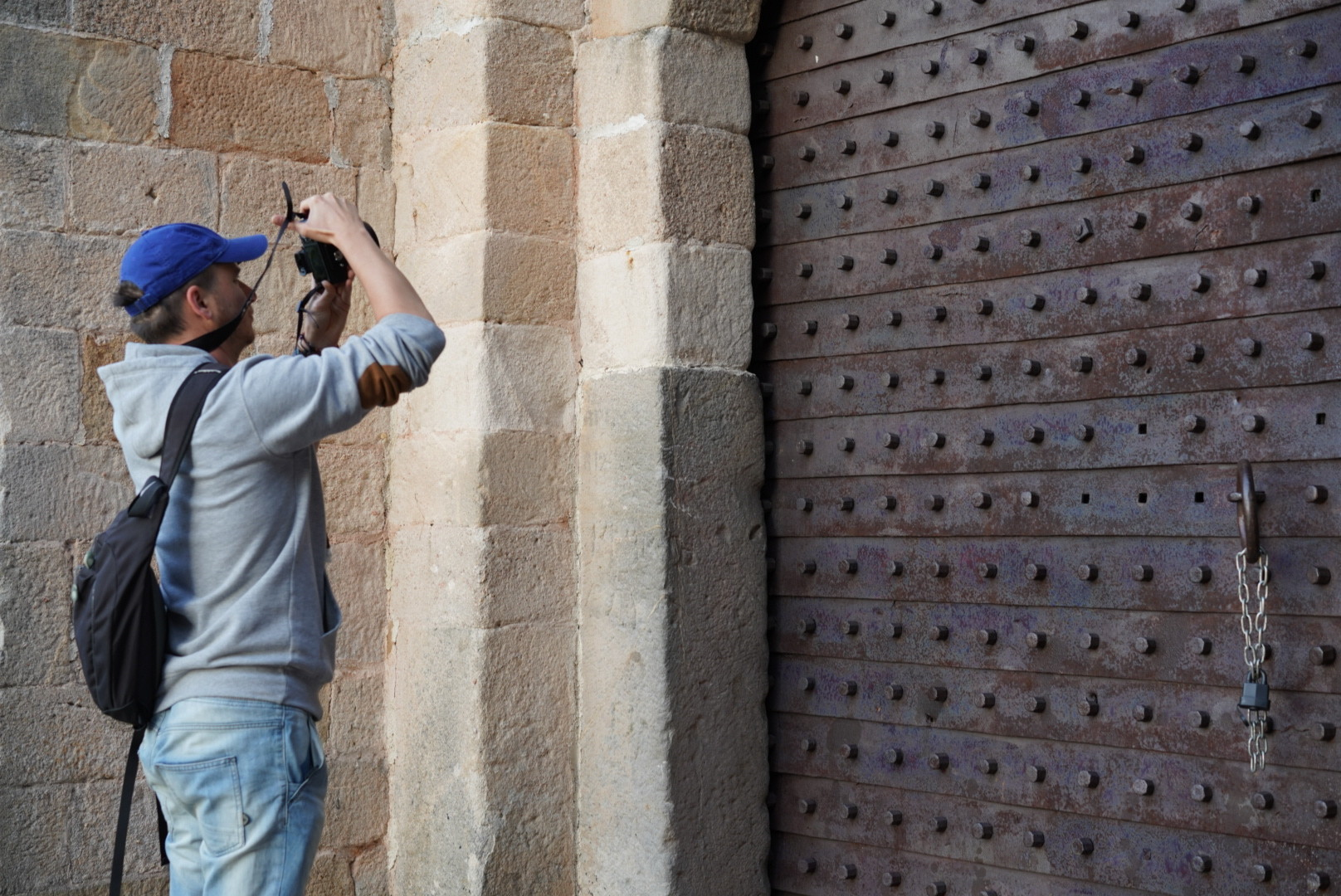 Here at ZenART VR, we 3D-scan world-famous landmarks and turn them into fully interactable, dynamic, and visually stunning digital copies. That's something that hasn't been done before on such a large scale and introduces a brand-new way for people to do tourism, learn history, and keep themselves entertained.
New technology
One big reason for the rapid advance of VR on its way to the hands of consumers is the constant improvement of technology. The bulky, heavy, wired and PC-dependent headsets that were staples in the industry some two years back gave way to sleek, lighter, wireless and most importantly, standalone VR goggles. We also see improvements in resolution (leading to better picture quality) and motion-tracking performance (leading to smoother experience and little to no sense of motion sickness after prolonged use).
2019 saw the release of machines such as the Oculus Rift S, Oculus Quest, the HTC Vive Cosmos, and the Valve Index, and instantly found an audience. They all get support from their respective manufacturers and their full potential will continue to expand in 2020 with features like the Quest's hand tracking technology.
Connectivity and computing power is just as important as lenses and hand controllers, though. Better and more affordable GPUs will improve performance and will allow us to crank the visuals of our VR games way high in 2020, and 5G connection will allow users to stream VR experiences on their phones and enjoy an amazing quality without even needing a powerful PC.
Focus on VR
If furniture, real estate, and car companies are putting their focus on VR, you can only imagine what the gaming industry is up to. We see it everywhere – from Valve launching their long-awaited and highly-anticipated new Half-Life game on VR, to storefronts who put a lot of effort into their VR display sections, to engine-builders such as Epic Games, constantly developing new VR-specific features.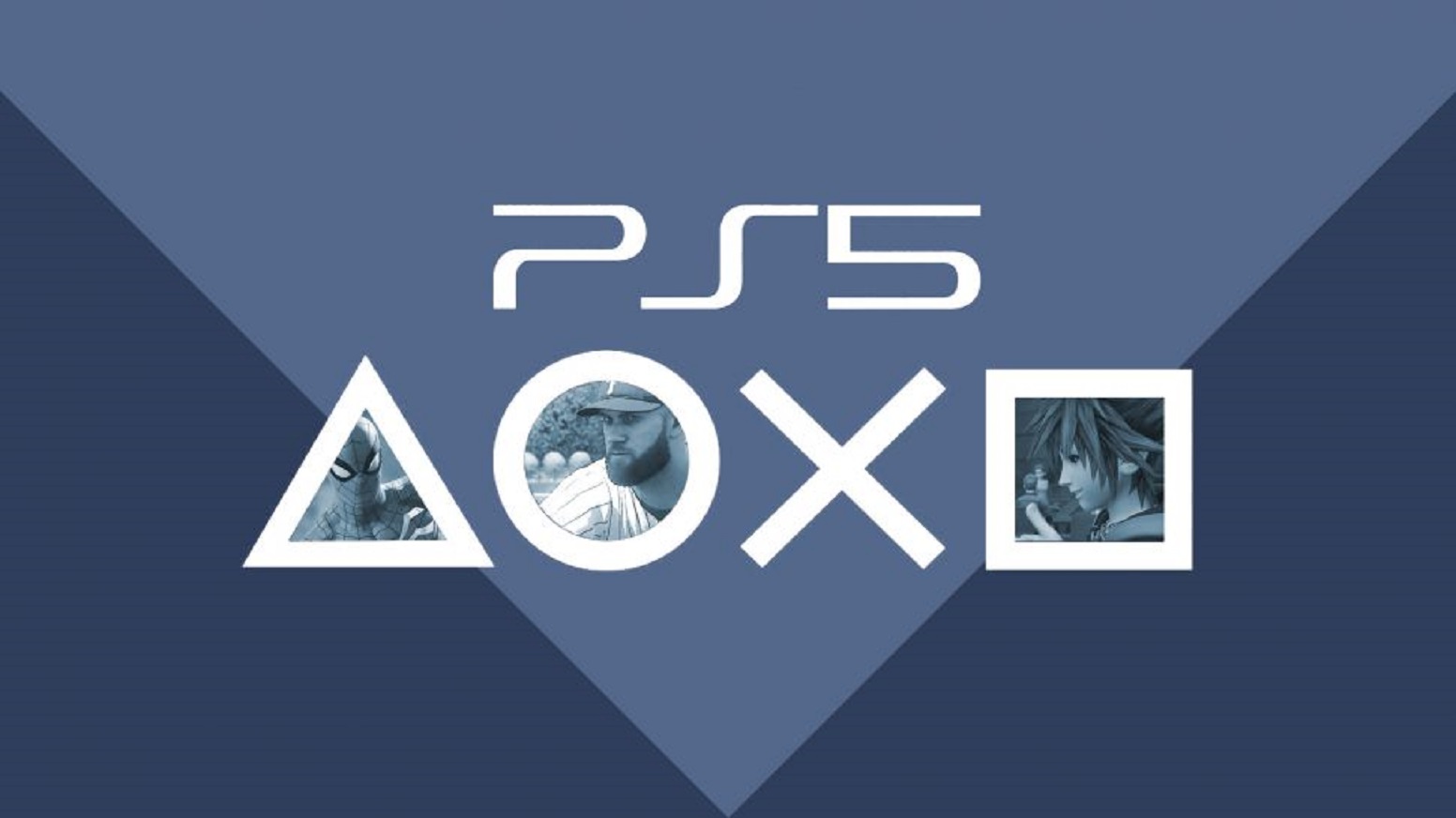 With that being said, one of the biggest things to hit the VR world in 2020 will be the release of PlayStation 5. Sony is promising an accent on Virtual Reality that takes full advantage of its hardware and the introduction of a brand-new headset packed with advanced features.
Better yet, the PS5 is said to fully support the current PSVR headset and all the games we already have. With a user base of 100 million players worldwide, this piece of hardware will bring a huge number of newcomers to VR and we will most likely see an explosion of interest, and therefore huge number of new VR experiences with envelope-pushing quality. And that makes us really excited.
To finally answer the question…
Yes, with new tech, better distribution and a larger audience, by all accounts 2020 is forming to be the biggest year for VR yet. ZenART VR is ready for the wild ride and we can't wait to take you there.