This blog post brings an update from ZenART VR's participation at the 2019 Digital Transformation Forum in Kyiv.
Earlier this week, the 26th of November, our team flew to the capital of Ukraine for the annual Digital Transformation Forum event on the invitation of our partners Huawei.
This conference is the biggest one for Eastern Europe and its main focus is to gather Huawei stakeholders, governments, operators, and industry partners for a day of panels, discussions, and networking. All are encouraged to share their views and suggestions regarding the digital transformation of Ukraine and Europe as a whole.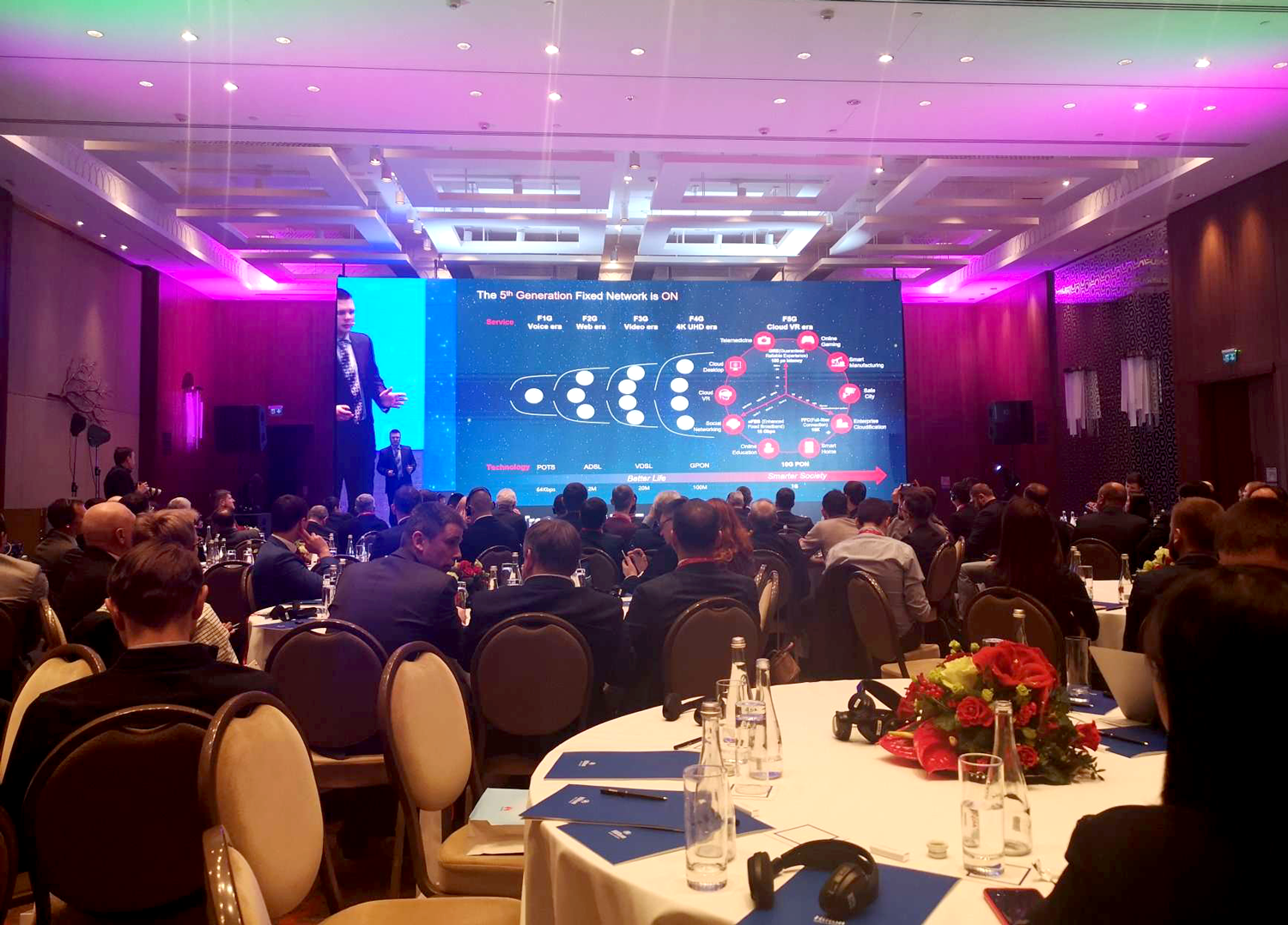 On the local side of things, Huawei communicated their intent to work closely with its Ukrainian partners and help them further the development of the region's IT industry and communication ecosystems and drive the digital development of the country. The Chinese giant reported a great increase in mobile broadband penetration for Ukraine – from 8% to 65% in the 2015-2019 period – and a transition to 4G at rapid rates compared to other countries. The next step, of course, is 5G and its uses for VR streaming.
Naturally, Ukrainian businesses were well represented by the dozens of attending CEO's from local startups, who took part in the discussions and demonstrations, and contributed the valuable perspective of the local business to the conversation.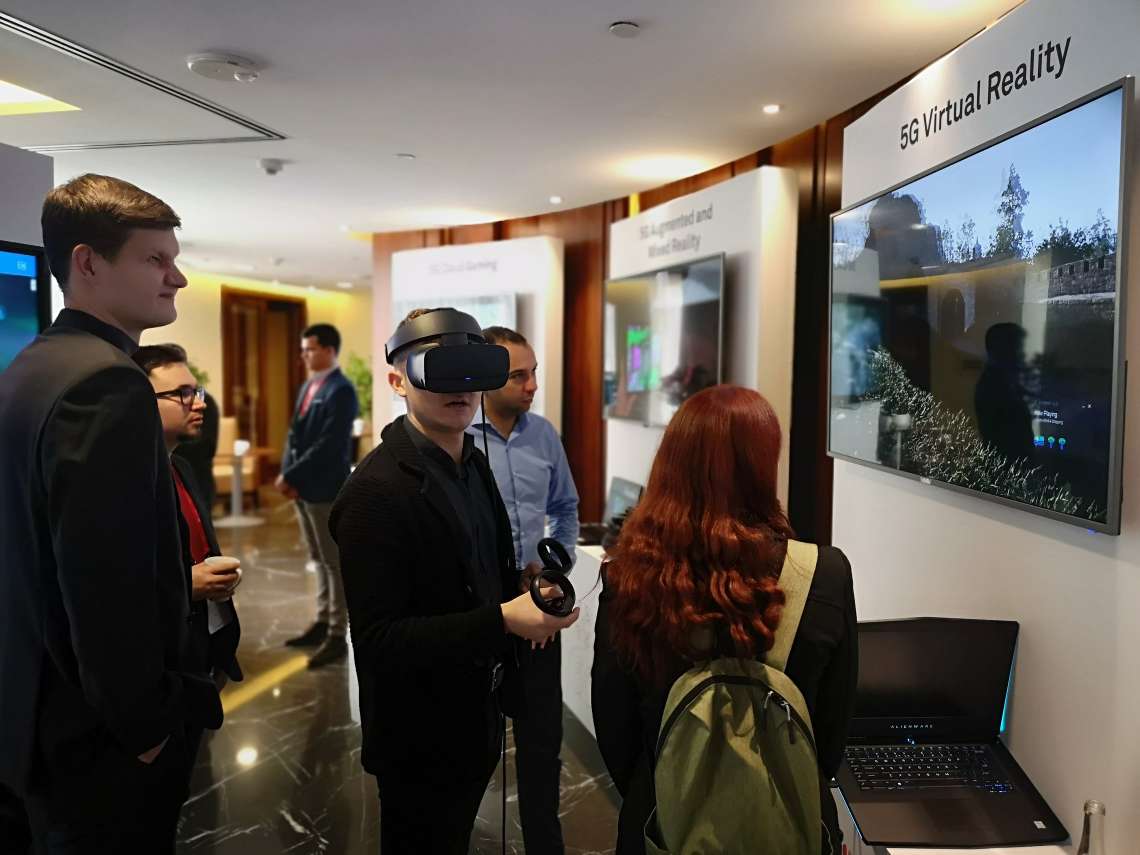 What about ZenART VR? We were involved with the showcasing activities and displayed our tech to the attendees on the show floor. Many visitors had the chance to get a hands-on experience of our Tales of the Rocks location and feedback was overwhelmingly positive. The delegation of the State Agency of Science, Innovations, and Informativeness of Ukraine, part of the Ministry of Education and Science of Ukraine, also engaged with our product and was very impressed.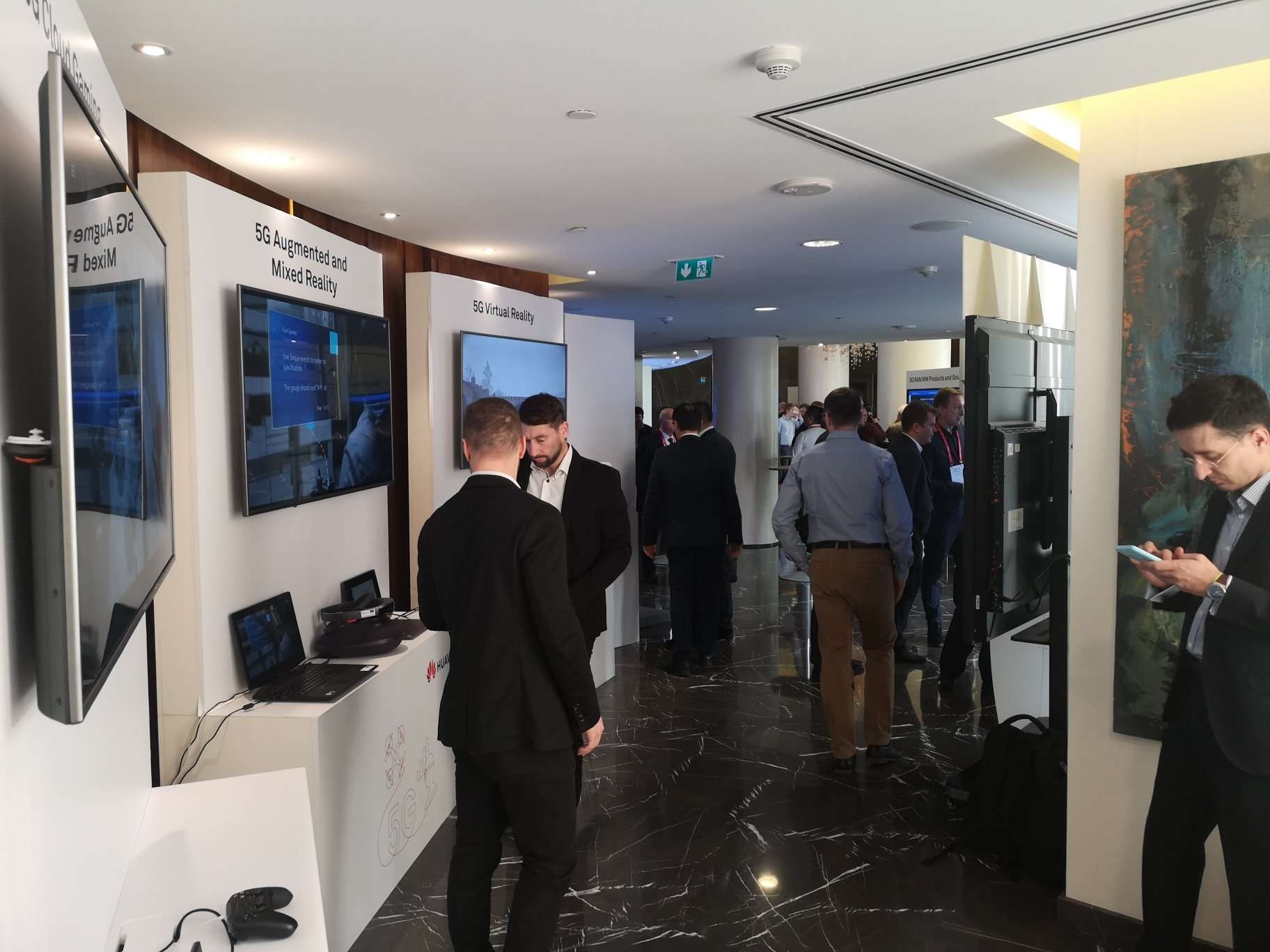 The Digital Transformation Forum was an event of big importance and a very pleasant experience for our team. We are always happy to discuss the big tech issues with fellow startups and being right there with the local business is invaluable when talking about the fast-growing field of virtual reality, 5G networks and the future of streaming for entertainment. We are already looking forward to our next visit there.
Until then, stay updated with the ZenART VR progress by following this blog series and our social media pages. See you there soon!